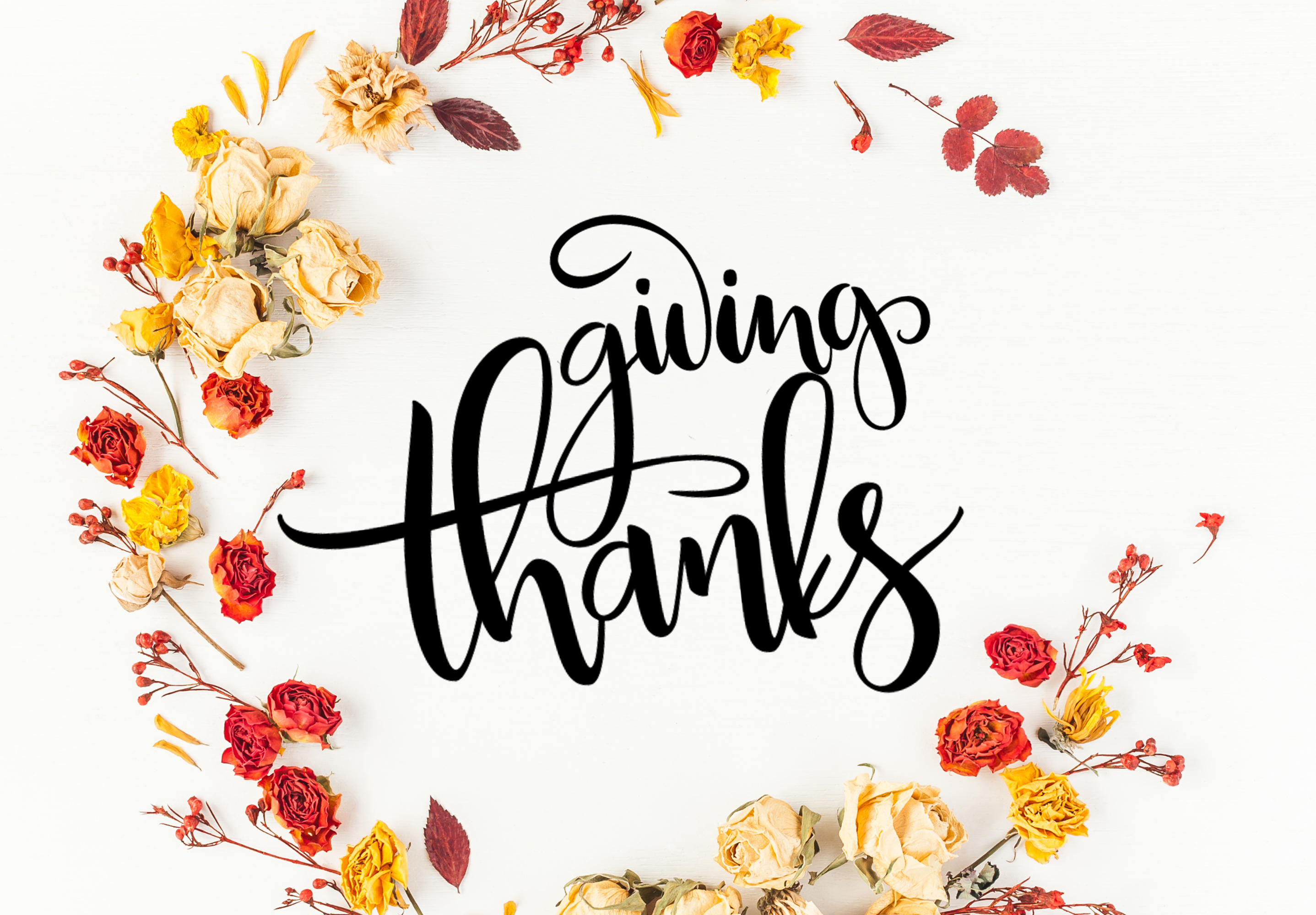 This week, we want to celebrate the spirit of Thanksgiving by offering a few prompts for gratitude. The holiday season will fill with shopping, traveling, planning, and stressing – and when it's all over, we may have missed what the season is about. Perhaps these short blog posts will offer a reminder for giving thanks during this busy week. (To read the previous post on "GIVING THANKS for the Things We Have," click here)
Our Home
The poet Maya Angelou wrote that "The ache for home lives in all of us. The safe place where we can go as we are and not be questioned." Whether a detached house in Northeast, a condo downtown, or apartment in Uptown, we all cherish that safe place where we go as we are. Who has made your home what it is? What friends helped to paint your nursery? Which relative gave you the vintage mirror hanging in your bedroom? Who sits around your kitchen table each night? Do you have young children making messes of spaghetti? Or do coworkers drop by for wine and cheese? Look around your home, and give thanks for the people who come and go with each day, with each year, making it that safe place for all.
Our Community
Our frenetic schedules often interfere with befriending our neighbors, but the community around us creates a vital tapestry for our lives. Look out your window, and consider with whom to share gratitude. Could you write a letter to the elderly neighbor who waves when you walk or drive by? Could you leave a note for the barista or cashier who always remembers you? Maybe you could even write an email to your city councilmember – not because you always agree with them – but because you want to thank them for their public service? Think about your children's teachers, your local bus drivers, your rabbis and priests, your community leaders, and your street sweepers. All of these people bring vitality to the community. Offer them a note of gratitude today!
Our World
When we think about our planet, the twenty-four-hour news cycle can begin blaring alarms in our ears. War, intrigue, and danger seem to fill every headline. Try to take a step back and look for the stories which are less salacious but maybe more momentous. How can we show gratitude for our home state of Minnesota, with all of its beauty and promise? What can we offer as thanks for our travels across the country or across the world, our experiences of unique cultures emerging from our shared humanity? Maybe try this: pull out your phone, open your "Maps" app, pick a random spot on the earth, and reflect on a reason to be grateful for that place. I just tried it: Yokohama, Japan? It hosts the International Ramen Museum, and I am very grateful for warm ramen on cold days. Our world is diverse and magnificent in myriad ways; give thanks for its beauty today.